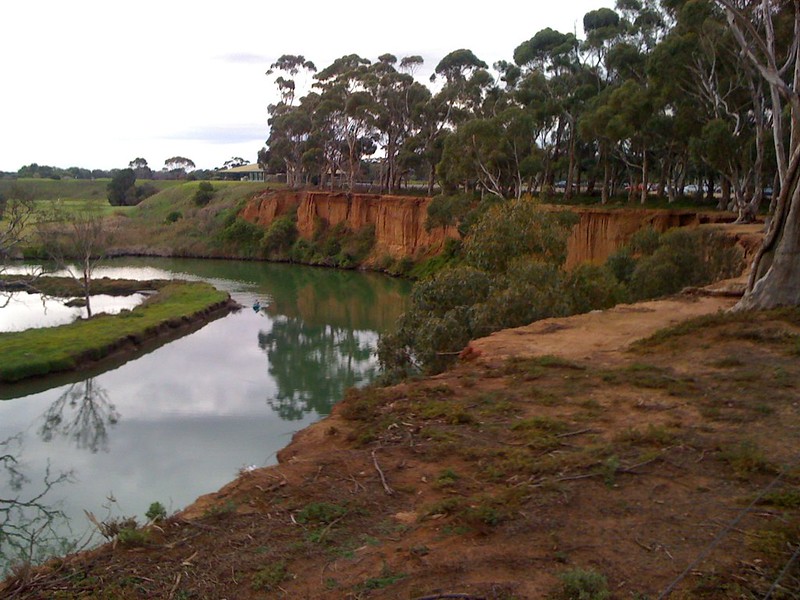 Working at Portable has given me the chance to learn many things I've never before thought to learn. For me, the Acknowledgement of Country is an important part of any gathering. We collectively and quietly honour the traditional owners of the stolen lands on which we meet.
But it's always the same words. So that must be sanctioned; written by someone authorised to write such things. Right?
That was until I met Rhys and Emma from Acknowledge This. Through their workshop I learned that it was OK to write my own words. In fact, it was more authentic to express my own acknowledgement than to recite something by rote.